How we craft beautiful gardens.
A new landscape is proven to be a very important part of a home investment we assure that our work and craftmanship is done correctly. Making  our clients pleased, for years to come. We serve  the Greater Houston Area.
Landscape art is the arrangement of elements of nature combined with architectural elements, such as outdoor structures and sidewalks, to create concrete solutions that improve the quality of space-time. Particularly in residential landscape architecture, we find that there are two main garden solutions, depending on the setting and context in which the project takes place.
In the houses that have been placed in a natural environment, the main objective of the landscape is to tame this exterior vegetation, mediating the relationship between nature and architecture. On the other hand, when the project is located in densely urbanized areas, the challenge is to integrate the trees into the house as much as possible, through terraces, outdoor spaces and patios.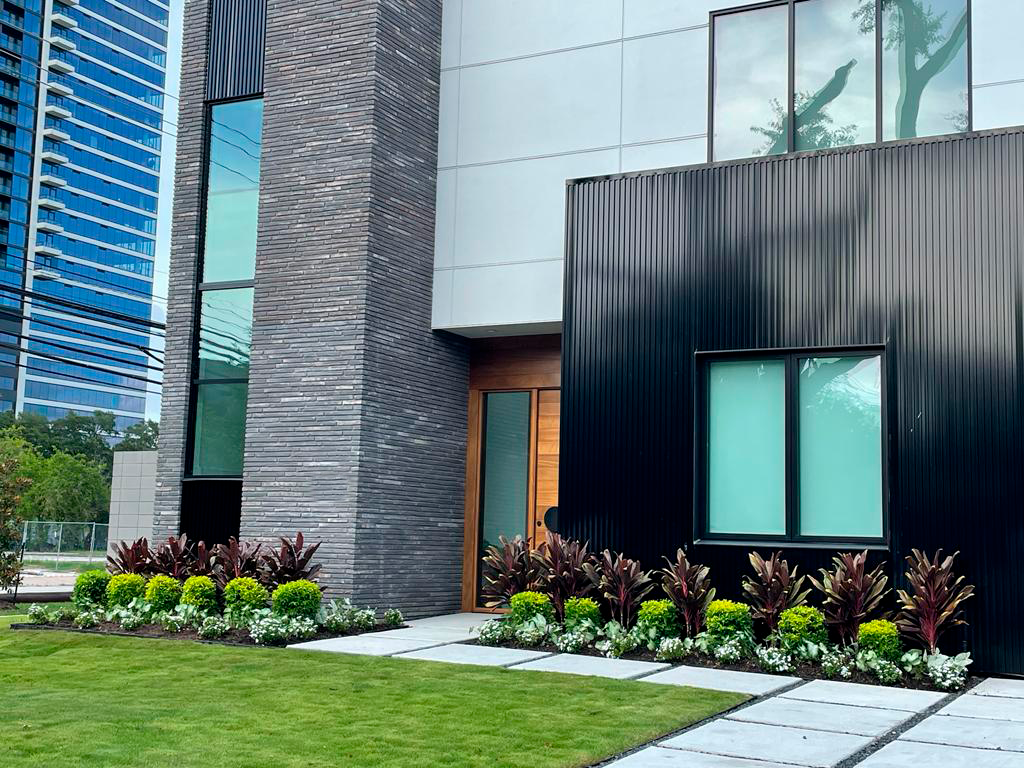 When developing a new construction or outdated commercial landscape project, we dedicate our efforts to forming a sustainable, beautiful space that is creative and has an efficient design.
We can help you improve and manage projects with commitment, excellence and integrity!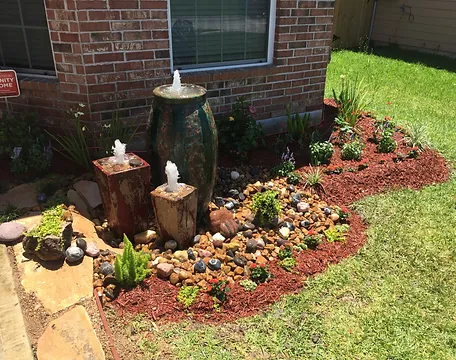 Enhanced landscaping improves property value, and water features make your property stand out from the rest! 
 Water Features:
Additionally, the sound of a water will drown out noise from trafficor neighbors.
Waterfront property is a prized commodity and you can easily incorporate water into your outdoor living space without having to move near a lake or ocean.
Landscape Lighting & Design
We provide professional grade landscape lighting and design.
​We use top brands in the market, all the way from FX Luminaire to Hadco or Vista.
​We install: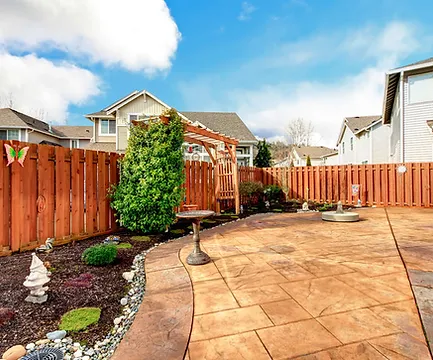 Working in harmony with your yard, garden, patio, and driveway:
The Stone, Deck & Paving Solutions compliment the Landscape of your Dreams!
​We offer attractive Stone, Deck and Paving solutions for your home or business. Professional installation by our experts at your door!
​Stone, Deck & Paving:
Our objective is understanding and correcting 
water problems from: